With exams upon us, stressing doesn't need to be an option – not when you've got a complete guide on how to get a Band 6 in HSC English!
We've put together a Master Post of everything you need and more so you're prepared and ahead for your first HSC English Year 12 Exams!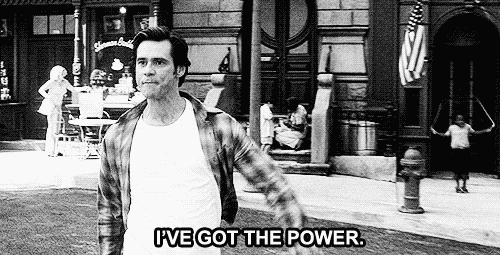 HSC Discovery
Module A
Finding Kickass Related Texts
HSC Creative Writing
Mastering HSC Unseen Texts
HSC English Exam Strategy
HSC English Resources & Cheatsheets
Need Help?
Give us a call on 1300 267 888 today and get the help and clarity you need for HSC English!