I'm guessing that right now we've all gotten pretty comfy on the HSC journey, slowly cruising it with terms flying by faster then ever.
For me, I've only just settled in though it feels much like a rollercoaster slowly ascending where the stress just grows and grows…
Not everyone has a smooth journey though, other life problems can occur outside of school and I'm positive I'm not the only student not having the perfect life outside of school. There is a significant need to not let little bumps of the "outside" life to impact schooling without driving yourself insane.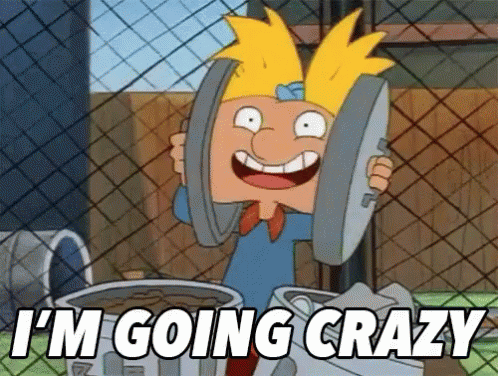 Here's how I try to keep my mind focused on Year 12!
It is perfectly normal to have dilemmas occur outside of school that could possibly impact studying. I've found that keeping focus on school may be difficult but is not impossible.
In a study conducted by UNSW in 2015, it was found that 42 per cent of Year 12 students had high anxiety levels, demonstrating that it is normal to not be 100% relaxed and focused on school.
Though as well as maintaining focus on school it is vital to remember that year 12 performance is only a measure of your ability in a exam at one exact point in time, it does not control your future success or happiness. This being said it should not be driving your sanity to the brink.
My best strategy is to take all I need for study out with me and go to a place where I can feel relaxed and be alone.
This may be the beach, though it's getting way too cold to go or the library or even just down at a local park. Spotify has some great playlists to listen to while studying, listening to new music whilst studying has proven to be better for you I must add. I also put my phone on airplane mode to limit distractions and also use the Pomodoro Technique, which I find highly effectively.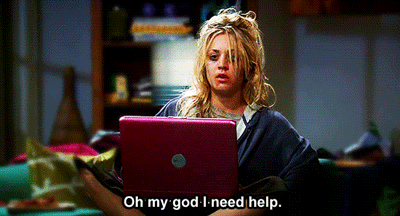 After this study session, it's best to just let school leave your mind for the next couple of hours like I do and focus on whatever else I may have to focus on and sort whatever I need to out. Talking to someone about things is always a helpful strategy for keeping your sanity and not keeping things bottled up in your mind.
There is always SOMEONE to talk to, whether it be another student, teacher, counsellor or Headspace. No one is alone in this journey.
It's important to be realistic, if something is really impacting your performance it could be beneficial to inform a teacher. I've found that leniency can be given which really allows you to not push yourself. Don't be afraid to request an extension on some homework, teachers do understand the complications that may occur in life and are humans too believe it or not.
There you have it, my little way of keeping focus on school whilst life complications occur. Remember that some things you just can't control and it's NOT your fault, so don't beat yourself up over it.
School is not the be all and end all of our lives, so it is important to focus on school as much as you can but your sanity is just as important throughout.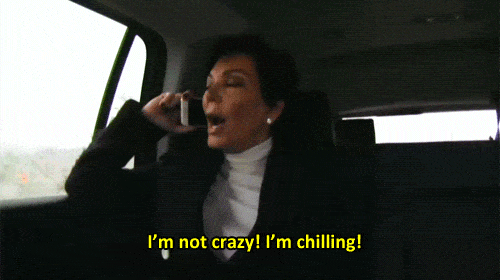 Good Luck!
Have a question for us?
We've helped over 3,000 students achieve an average mark increase of 19.41%! Flick us a message on Facebook (https://www.facebook.com/artofsmart/), give us a call on 1300 267 888, or email us on info@artofsmart.com.au.
---
Kimberly McKenzie is a stressed-out Year 12 student at St Josephs Regional College in Port Macquarie. She studies Modern History, Legal Studies, Business Studies, Geography, Advanced English and Studies of Religion. She aspires to leave her small country town and move to Sydney when she's finished her HSC, hopefully studying something to do with business. When she's not working one of her two jobs, sleeping or studying, you can find Kimberly at her local dog beach with her Staffy x Beagle dog or binge watching That 70's Show for the 5th time on Netflix!